Scenery in Singapore
I love sceneries in Singapore.
There are beautiful sceneries in nature, culture, etc. Singapore has beautiful sceneries in the city itself.

Within four year of my stay in Singapore, I felt the buty of well known spots as well as just ordinary places.
Here I introduce some of those.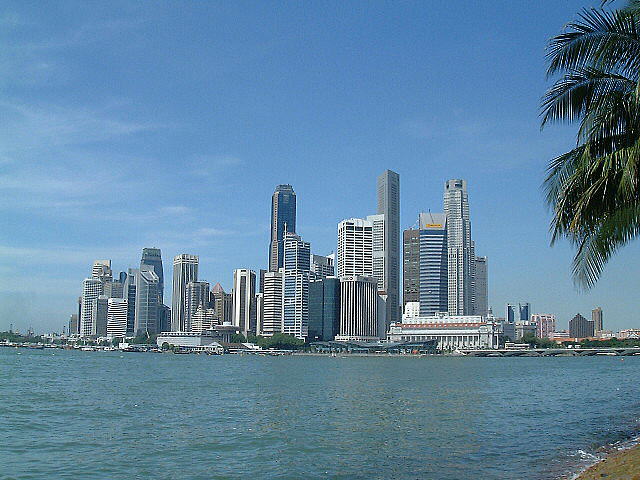 Downtown Singapore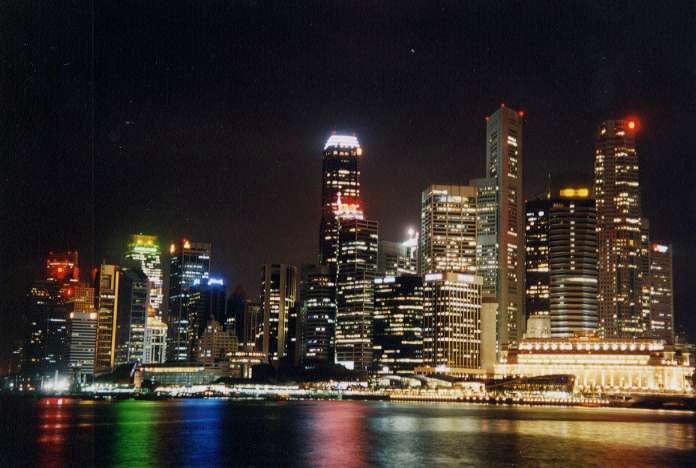 Night View of Singapore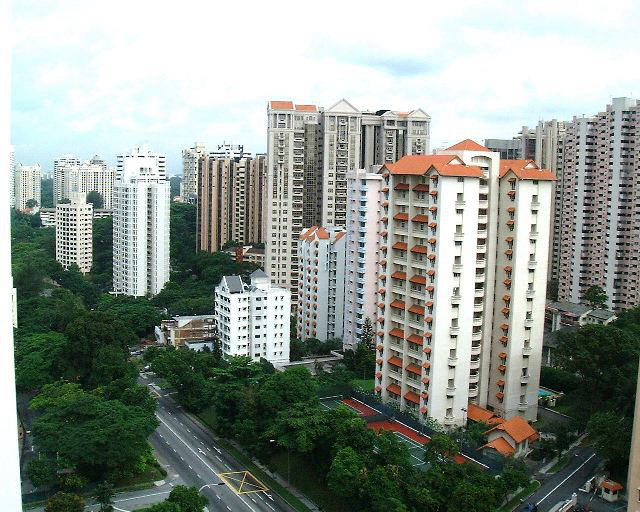 River Valley Road from Highrise Story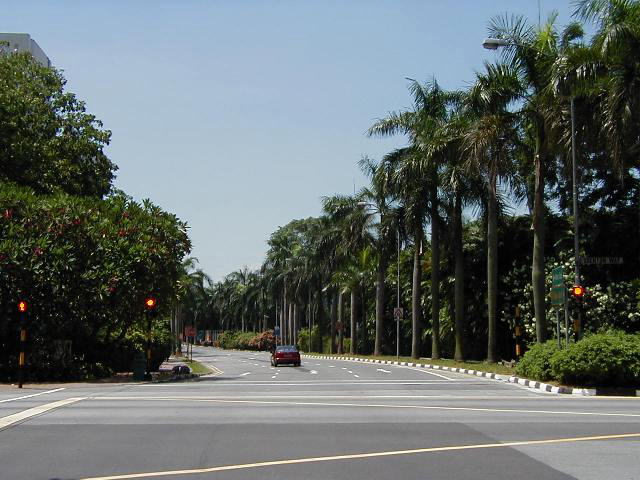 Maxwell Road from Shenton Way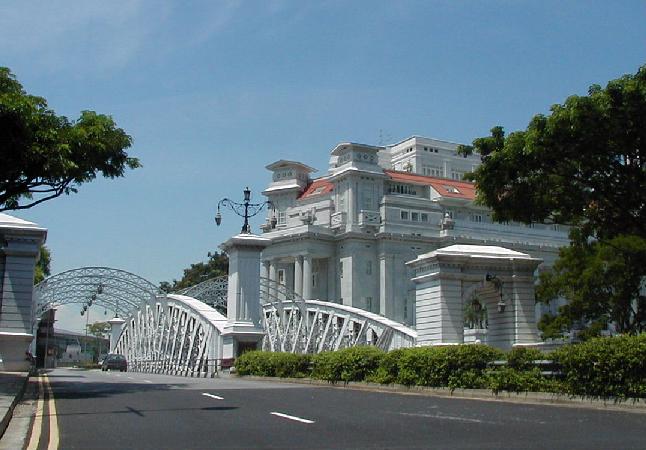 Anderson Bridge on Singapore River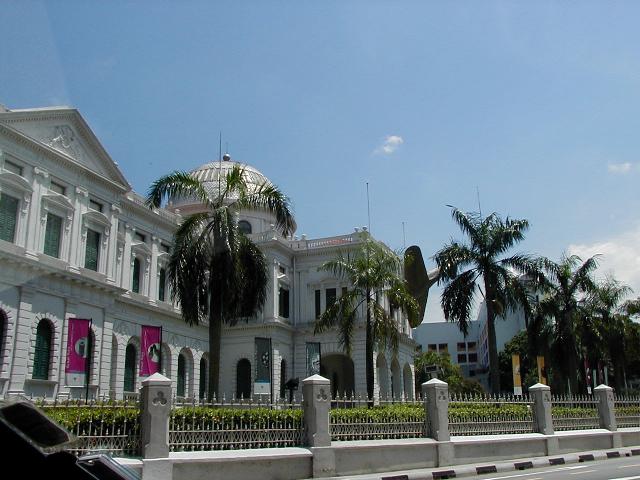 Singapore Museum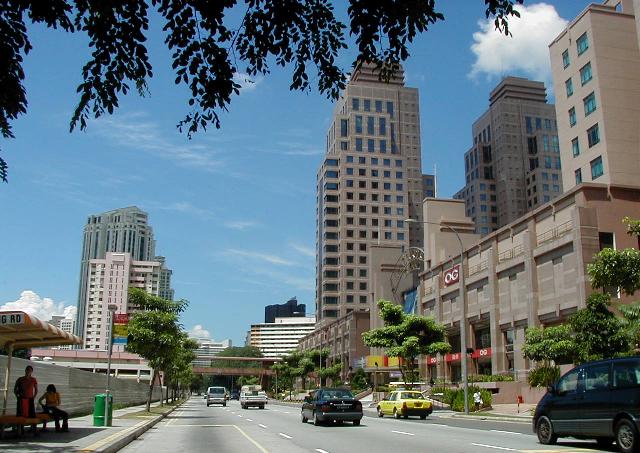 Kim Seng Road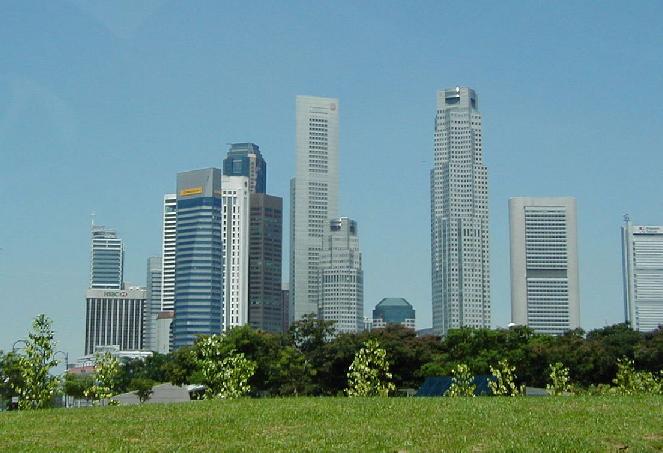 Down Town View from Raffles Street



Previous Page


Home Page